Extract from GFIA Research Insights
The Japanese market experienced a volatile month in August as investors are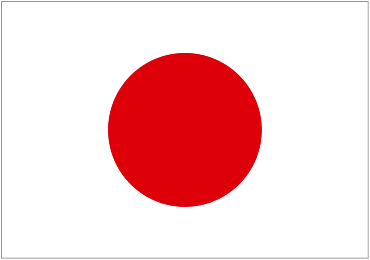 concerned about an economic slowdown in emerging markets with weakening currencies and the uncertainty in QE tapering. The average fund in the AsiaHedge Japan Long/Short Equity Index reported a 0.6% loss. TSE Mothers took a huge U-turn from last month and recorded the biggest lost of 11.3% while other major indices were able to resist further downside; TOPIX and Nikkei 225 ended the month with -2.2% and -2.0%.
Most small-mid cap managers surprised investors with respectable returns; Hayate (3.5%) continued its positive momentum with a relatively low net exposure of 25.8%. Akito climbed  1.7% with a low net exposure hovering around 0% and its short book contributed bulk of the return this month. Ginga Service Sector Fund (1.5%) has also been gradually decreasing its net exposure since the beginning of the year and remarkable performance in its short book
pulled the portfolio out from the red zone.
On the other hand, long-biased funds which had little or no hedge during the month went down together with the indices. Simplex J Flag and Asuka Value Up, both ended the month with a long only portfolio, slipped 1.4% and 0.6%  respectively.
At the SALT conference in Singapore at the end of September the Japanese presentations this year omitted almost all reference to the Japanese sovereign debt overhang, and focussed very much on the likely success, challenges,
progress, and extent of Abe's reform programme. As usual the audience thinned out considerably during the Japan session, thus giving reassurance that the opportunity to buy the stockmarket of the world's second largest advanced economy, at bargain prices, has by no means run away.
www.gfi a.com.sg